FastFoldW71 Aluminium Bi-folding Windows
Exclusive FastFoldW71 aluminium bi-folding windows on the uk market today.
Fastfoldw71 aluminium bi folding windows from FastFoldUK are making a huge impact on how we use our openings in our home.
Bi folding windows give the wow factor to any home by allowing the complete aperture to open giving a great sense of space and airflow throughout your property.
Designed using premium FastFoldW71 aluminium profiles they also offer great security and a modern contemporary look to your home, office or garden room.
Using durable, quality hardware these bi-folding windows operate effortlessly, making day to day operation simple.
These can be used in a wide range of applications and are great for kitchens, as these allow you to entertain outside whilst being inside, create your own bar from your kitchen while your guests are outside enjoying the weather, the options really are endless. The FastFold aluminium bi-folding doors from FastFoldUK are designed to create a modern elegant finish to your room.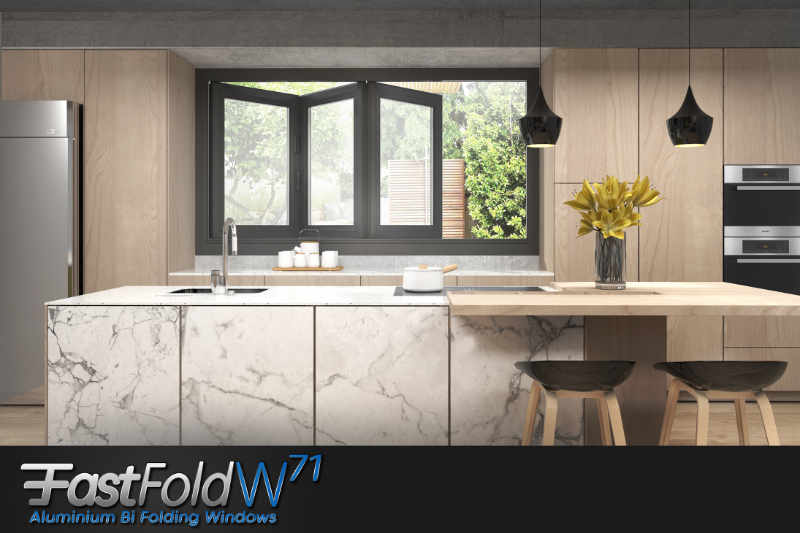 I ordered a pair of bifold doors and they are superb. The doors were easy to install and manufactured to a high standard. Excellent value and quality. I would not hesitate to recommend this company.

Features
The FastFoldW71 bifolding windows from FastFoldUK have some of the most innovative and advanced features available in the UK including the highest security locks and gliding technology. For more details hover over the icons below or for a detailed breakdown see our tech spec.
Fastfold Bifolding Windows Customisation
The Fastfold range from FastFoldUK is made to measure, manufactured using the highest quality materials to be robust and easy to operate, in addition to achieving the highest levels of security available today.
Specification Overview:
Premium quality aluminium.
2-6 panes can be manufactured for a large range of opening configurations.
Sizes from 900-5800 wide
Shootbolt multipoint locking for added security.
CNC controlled manufacturing processes for accuracy.
Manufactured to order in the UK by our expert team.
Precision engineered hardware for effortless operation.
A wide range of opening options.
Range of ral colour available.
Energy efficient low e glass comes as standard.
Quick manufacturing times.
UK delivery available.
Installation service available available.
For a more detailed specification and complete technical breakdown please see our technical specifications. Arichetes may find our further information more useful
FastfoldUK only uses the most advanced glazing options in your made to measure bifolding windows.
Choose from:
AS STANDARD 1.6u Plainbel Low-E Toughened Glass
UPGRADE 1.4u Pilkington Optiwhite K Toughened Glass with Thermobar Warm Edge Spacer Bar
PREMIUM 1.2u SSG PLANITHERM TOTAL energy efficient glass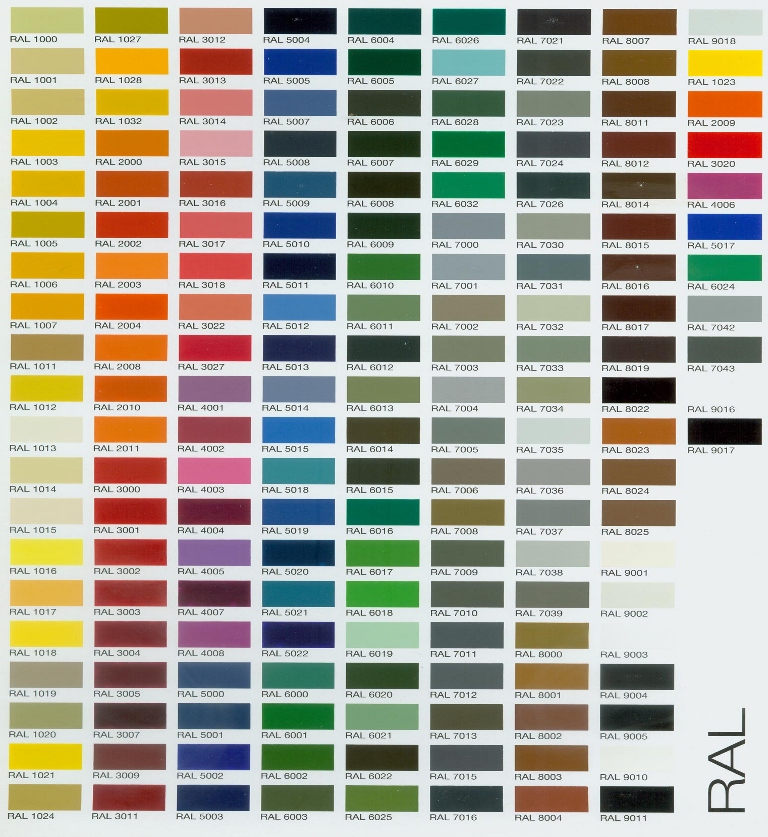 Now is the time to start customising your bifolding doors and building the doors for your dream home. Simply click the link below to fill out your requirements and Fastfold UK will get back to you with your tailored quote.
The Fastfold UK way:
WARRANTY An amazing 2 year manufacturers warranty for extra ease of mind.
INSTALLATION You decide if you want your bifolding doors fully fitted by our team of experts or on a supply only basis.
DELIVERY National delivery available.
Fill Up the Form For Custom Order
Contact Us
Get in touch with us today to see how FastFoldUK can help you transform your home.