A UK Manufacturer
FastFoldUK design and manufacture each of our bifolding doors in the UK. From our Dudley, West Midlands location we are well placed to deliver our doors all across the UK.
Forward Thinking
FastFoldUK are always looking for ways to ensure our products are market leaders and offer our customers the very best affordable bifolding doors in production in the UK.
Problem Solvers
We understand that every home is different, which can sometimes lead to tricky installations. Our years of experience and product knowledge allow us to overcome issues that may arise with speed and accuracy.
Customer Support
We work with you every step of the way to ensure your new bifolding doors are a beautiful focal point in your home. From quotation and manufacture through to delivery and fitting our experts are here to help.
FastFoldUK
FastFold bi folding door service is unsurpassed by its competitors.
From quotation to installation we keep all our customers up to date with the progress of there order so that there projects can run ultra smooth just like our doors.
Our team are fully qualified in this area and technical info is always on hand if required.
All doors are rigorously checked at every manufacturing process to ensure your bi folding doors arrive to you in pristine condition.
All our installers are vetted and are updated about product specification constantly, we work extremely closely with our suppliers ensuring high end products all of the time.
Our after sales service is second to none offering a fully qualified service engineer and expert team available throughout the uk,which gives all our customers complete satisfaction and peace of mind.
We are totally confident in our FastFold system, this with our technical excellence and after sales service makes our FastFold bifolding door system a must have in any home.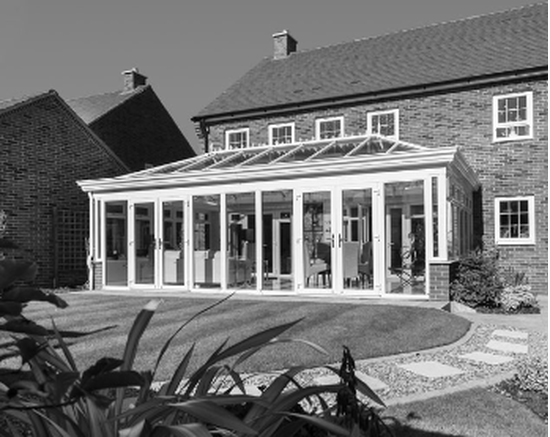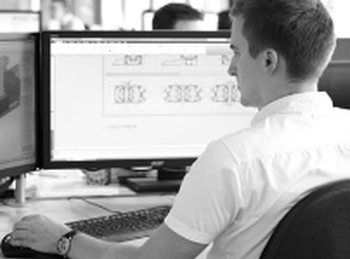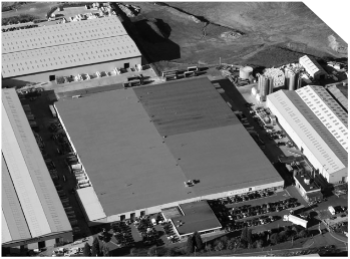 Fully Customisable Doors Options
Average Days From Order to Delivery
Fill Up the Form For Custom Order
Contact Us
Get in touch with us today to see how FastFoldUK can help you transform your home.